Featured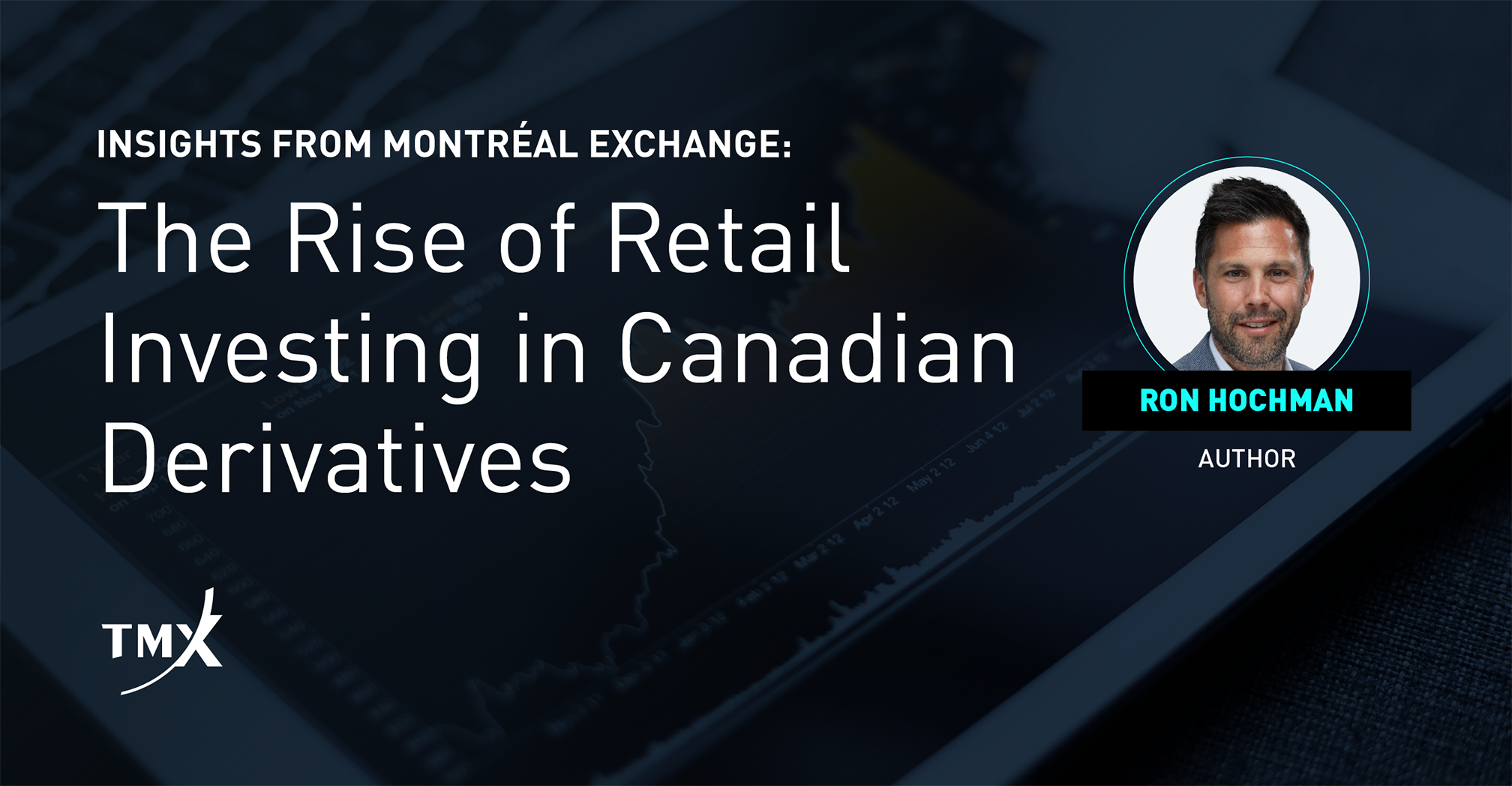 The Rise of Retail Investing in Canadian Derivatives
The marketplace dynamic is changing with the emergence of a new class of individual investors with distinctive behaviours, motivations, and financial objectives as well as varying levels of risk tolerance. While the headlines in recent years have focused on meme stocks, retail investors are trading derivatives, particularly in options.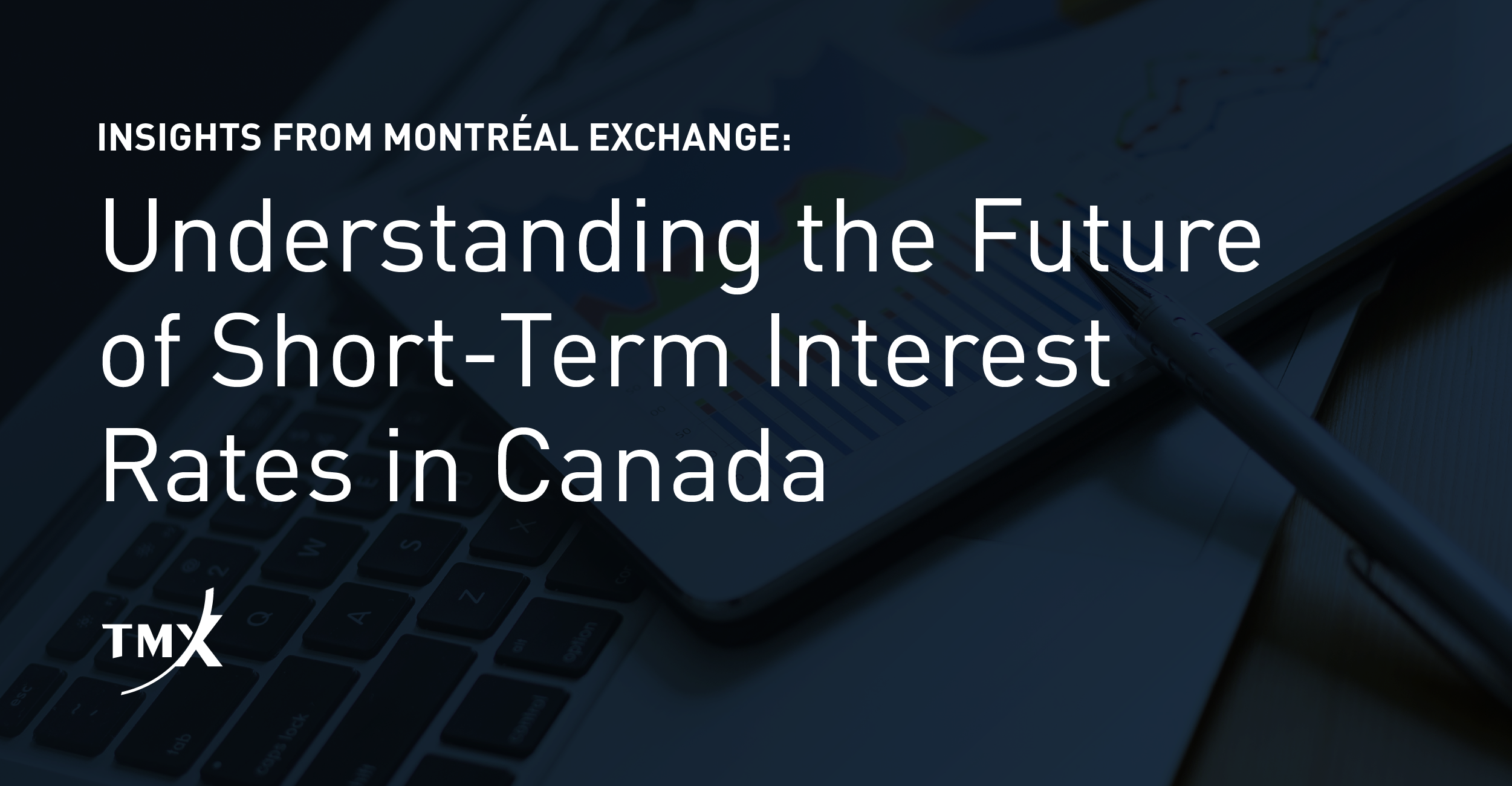 Understanding The Future of Short-Term Interest Rates in Canada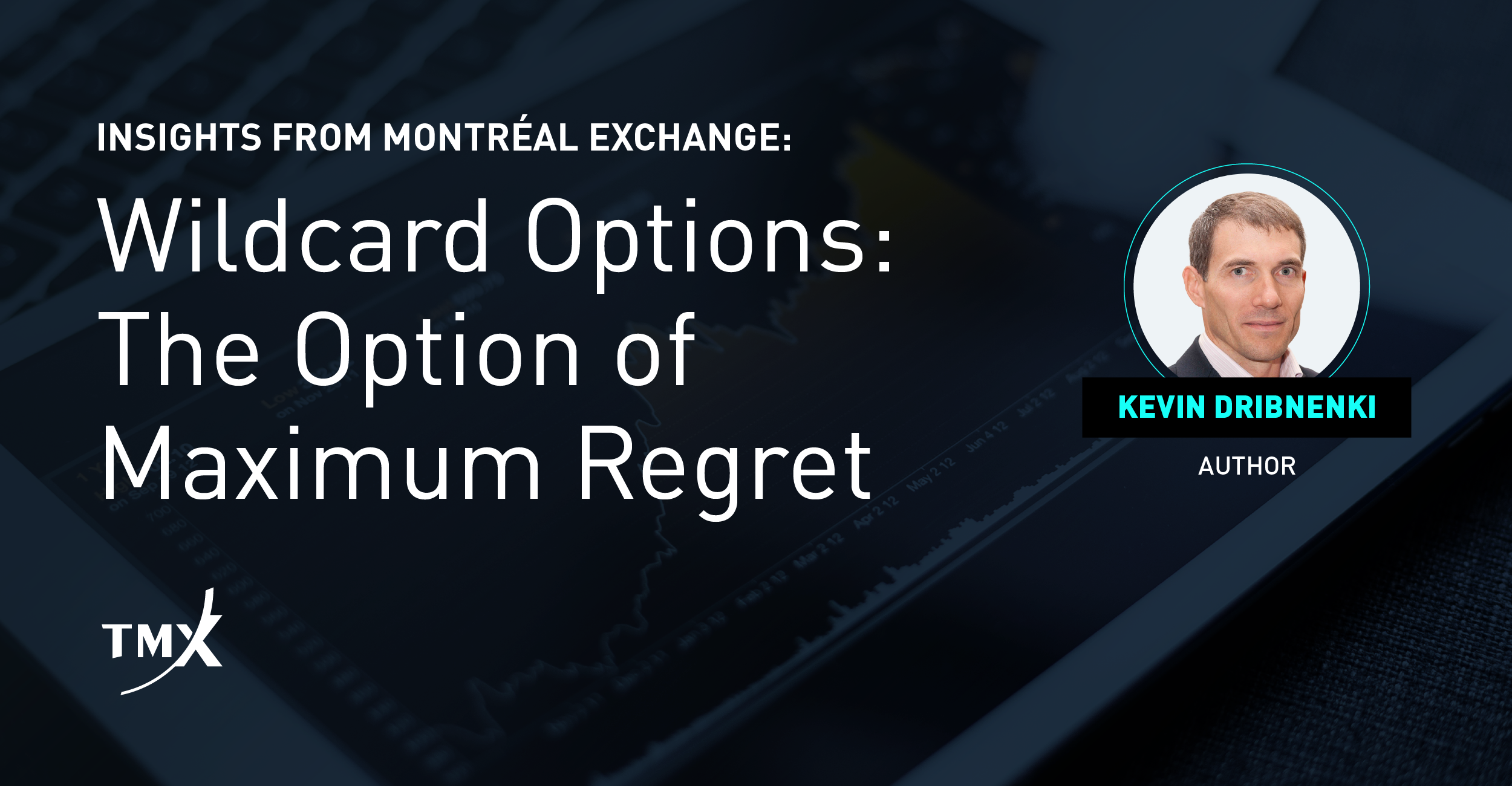 Wildcard Options: The Option of Maximum Regret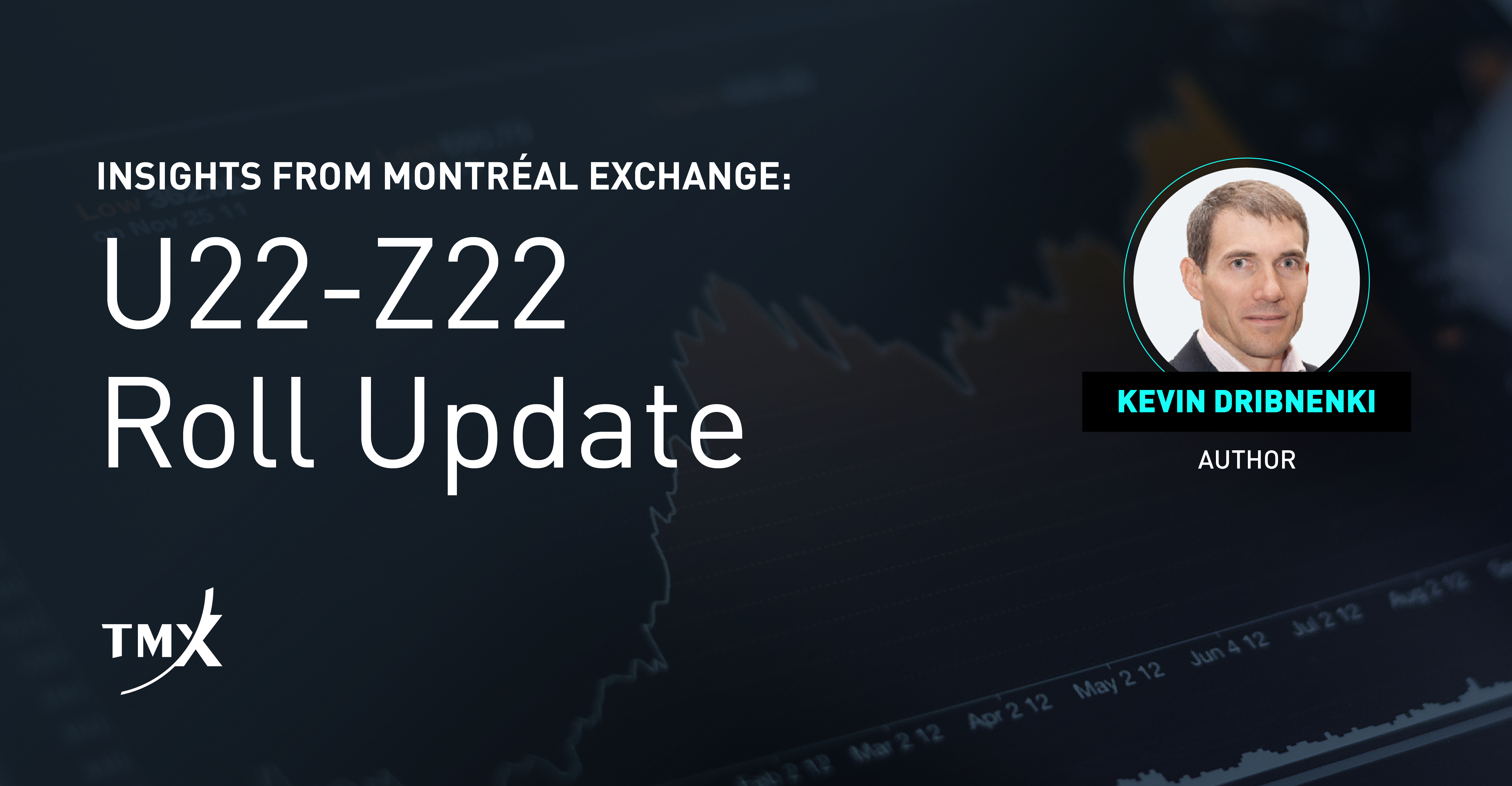 CGZ, CGF, CGB and LGB U22-Z22 Roll Update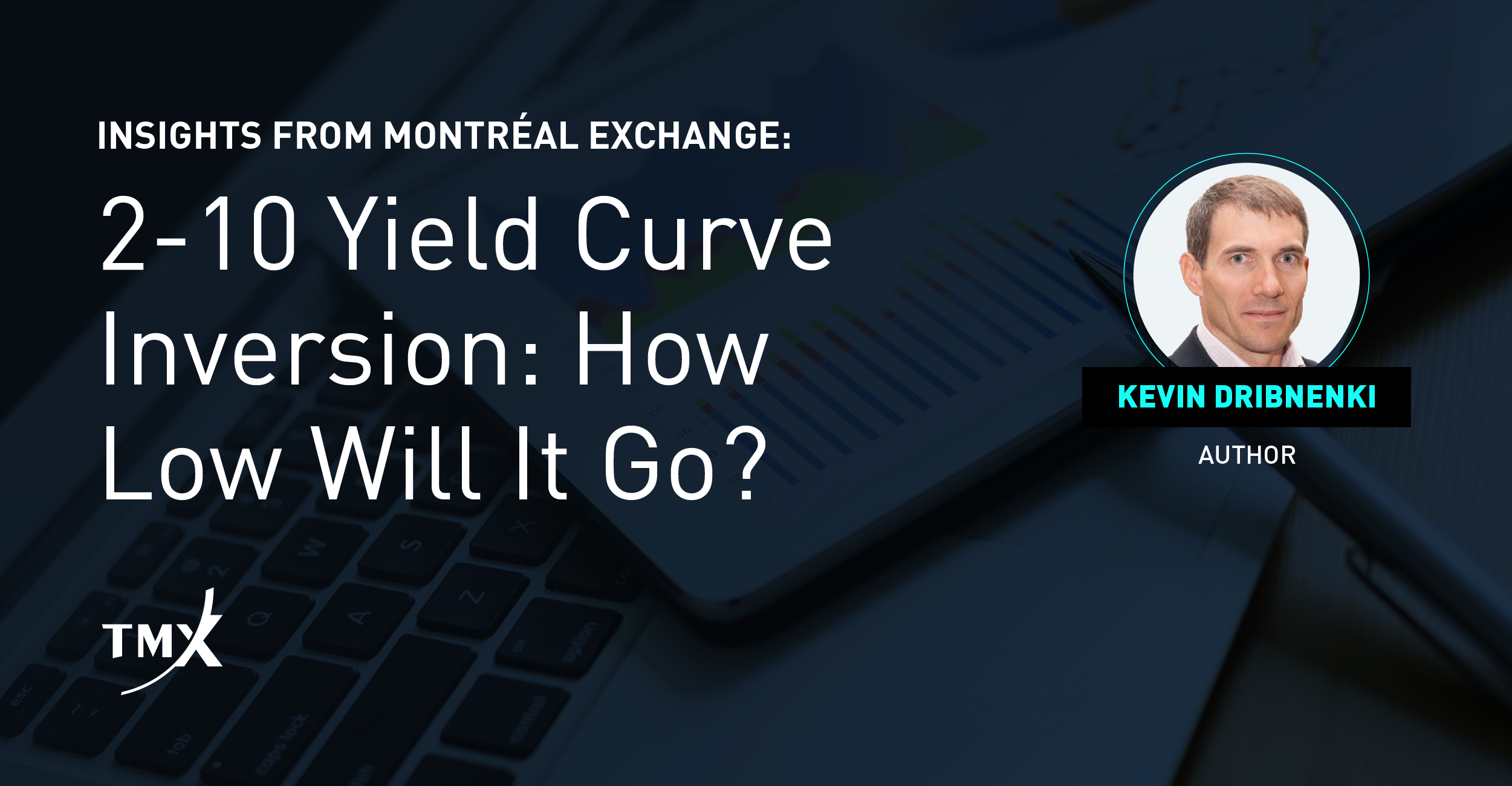 2-10 Yield Curve Inversion: How Low Will It Go?