Featured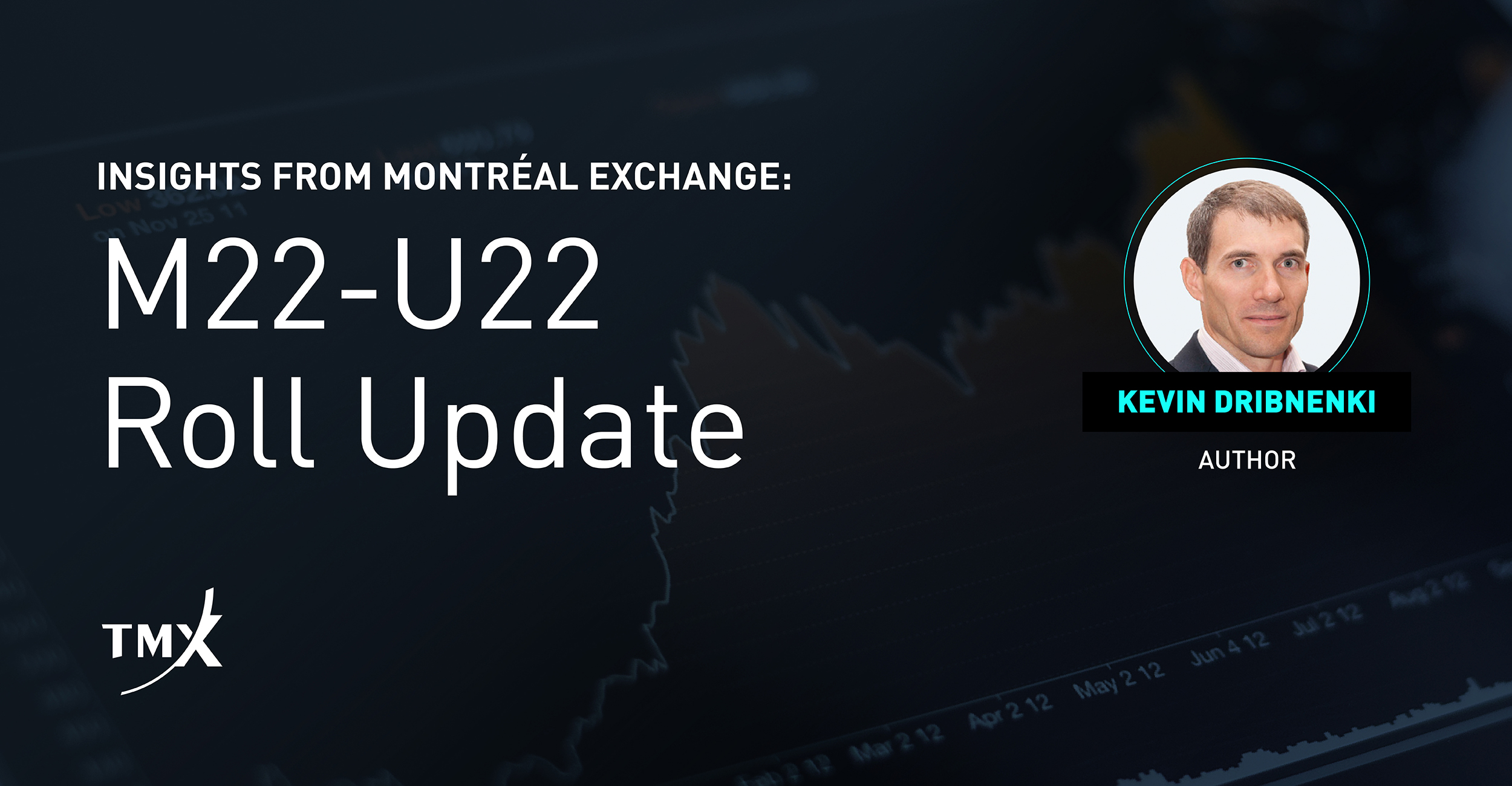 CGZ, CGF, CGB and LGB M22-U22 Roll Update
First Notice day is May 30th for the June contracts, which is also Memorial Day in the USA and a week after Victoria Day in Canada; both national holidays. We do not believe either holiday will interfere with the normal roll dates for M22 contracts this quarter as Canada's holiday falls a day before the roll would ordinarily begin and the American holiday falls on a date after which the roll would normally be completed. The M22/U22 roll should begin on the 25th of May.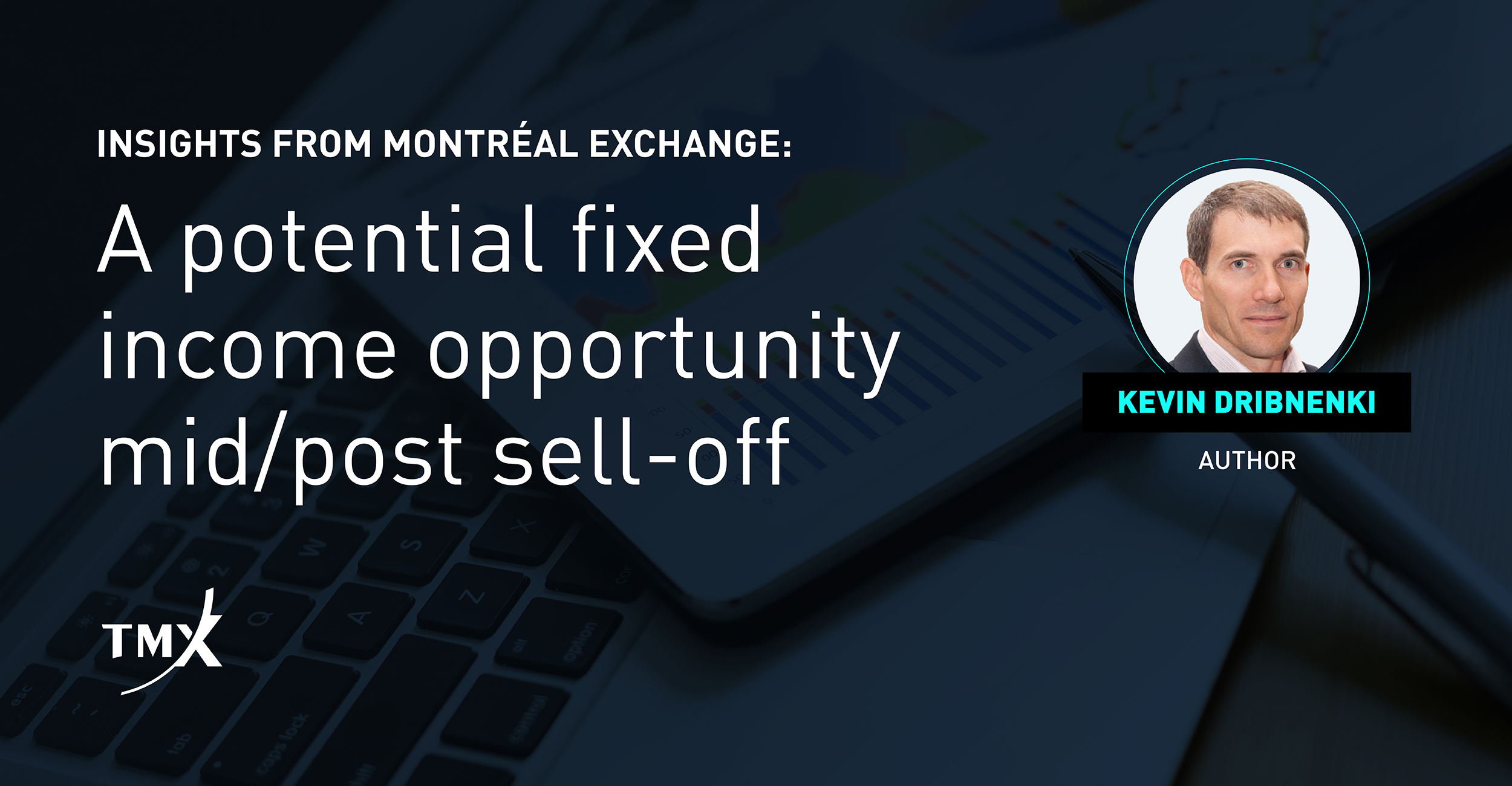 A potential fixed income opportunity mid/post sell-off
Potential Opportunity: Wide 2-Year Swap Spreads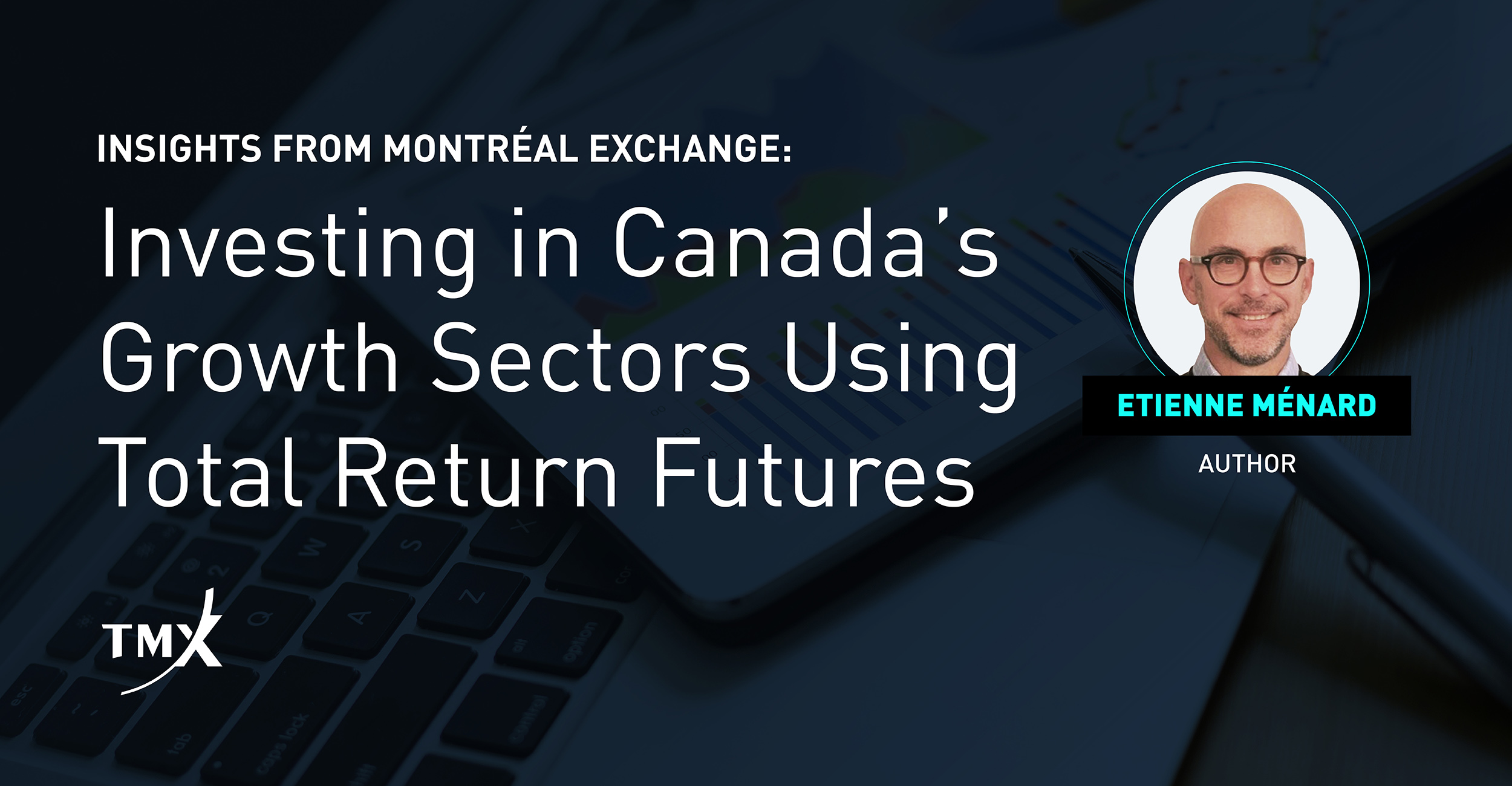 Investing in Canada's Growth Sectors Using Total Return Futures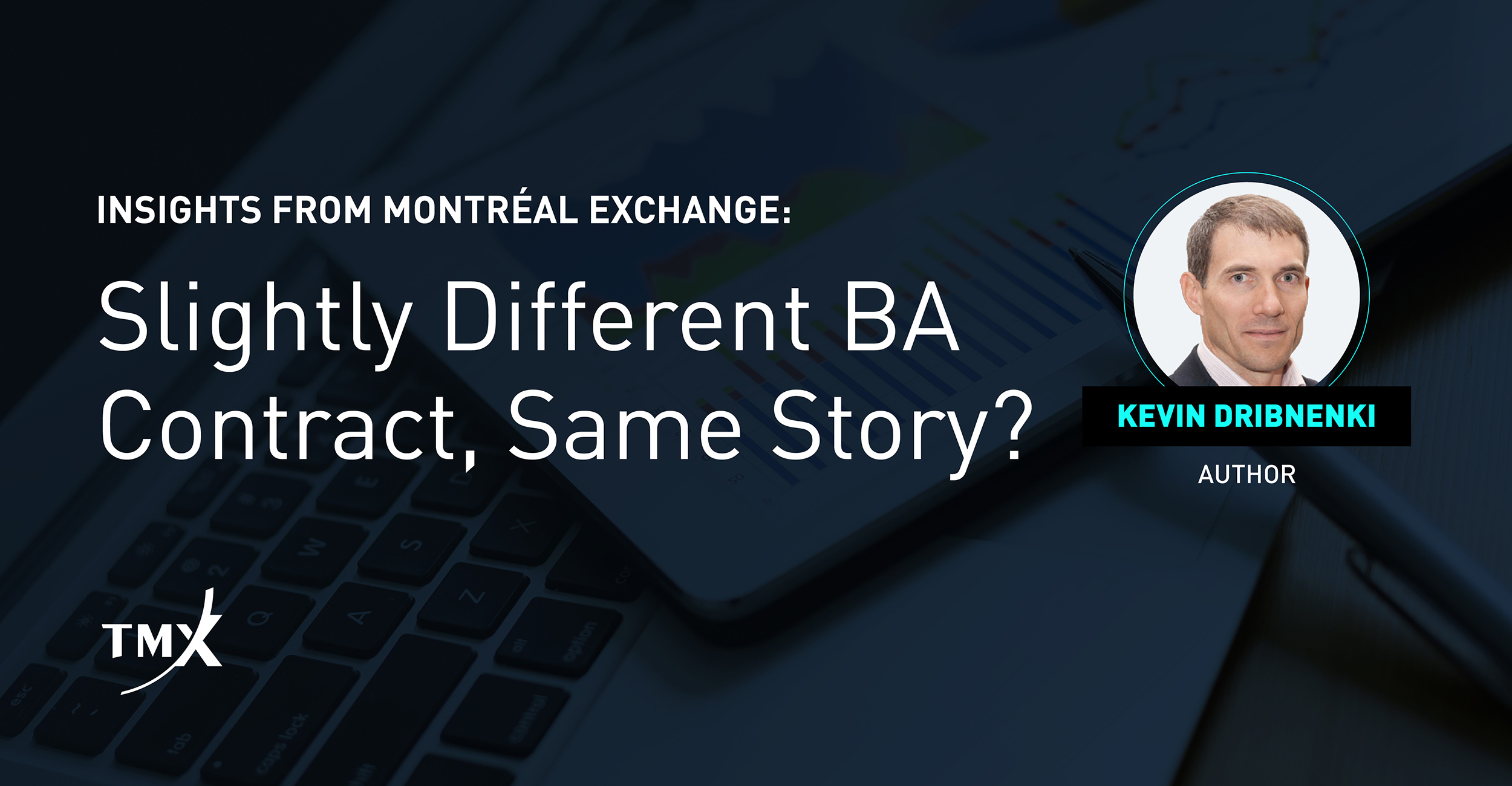 Slightly Different BA Contract, Same Story?