Featured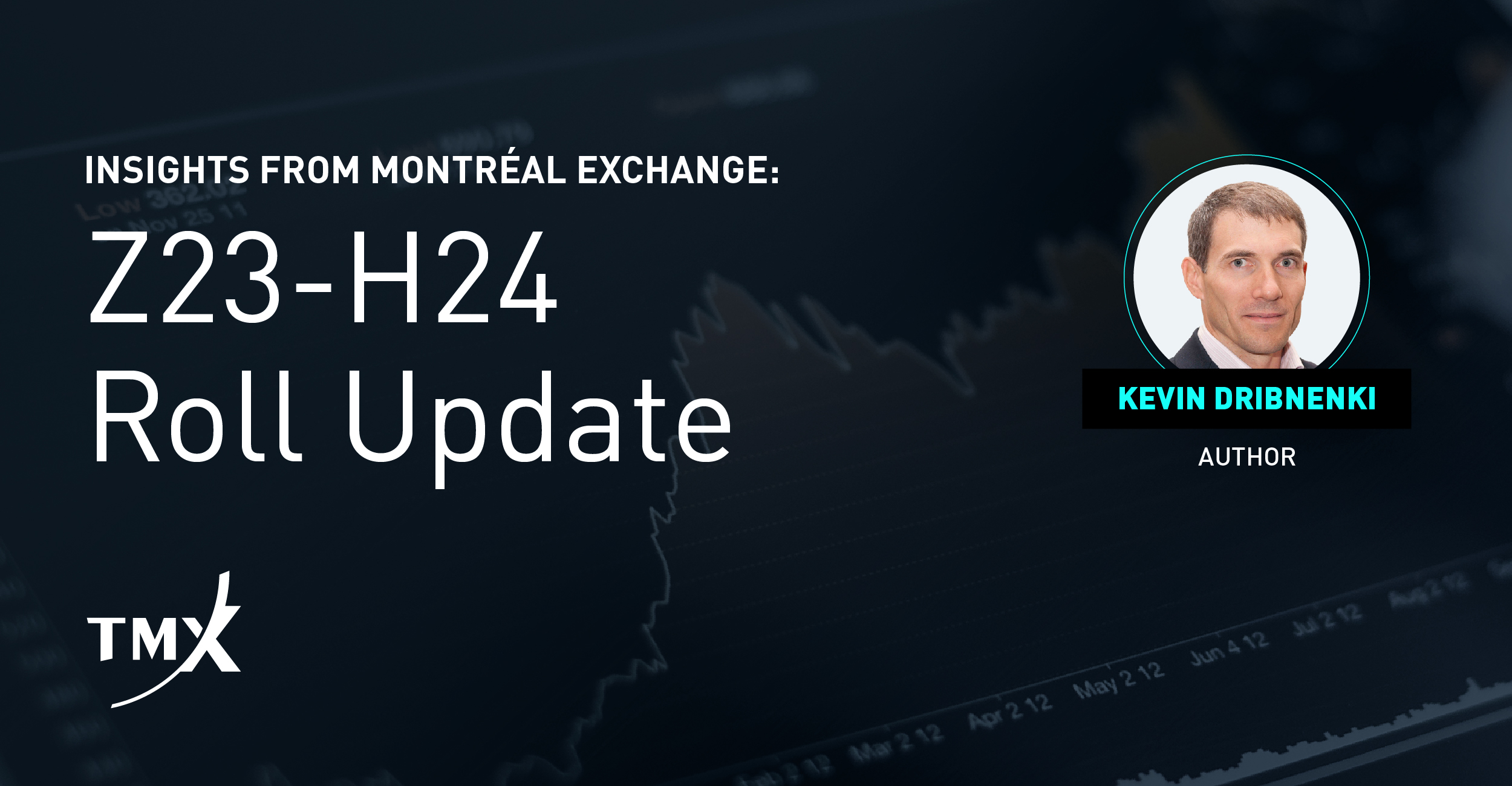 Z23-H24 Roll Update (CGZ, CGF, CGB & LGB)
First Notice day is November 29, and the liquid part of the roll period would ordinarily begin on November 24 but that is the bridge day between US Thanksgiving and the weekend which is often taken as a holiday. We suspect the roll begins early, therefore, perhaps as early as the 21st even though there will be two days after the weekend to resolve positions prior to first notice. Be ready for an early start if you need a lot of liquidity to roll your positions.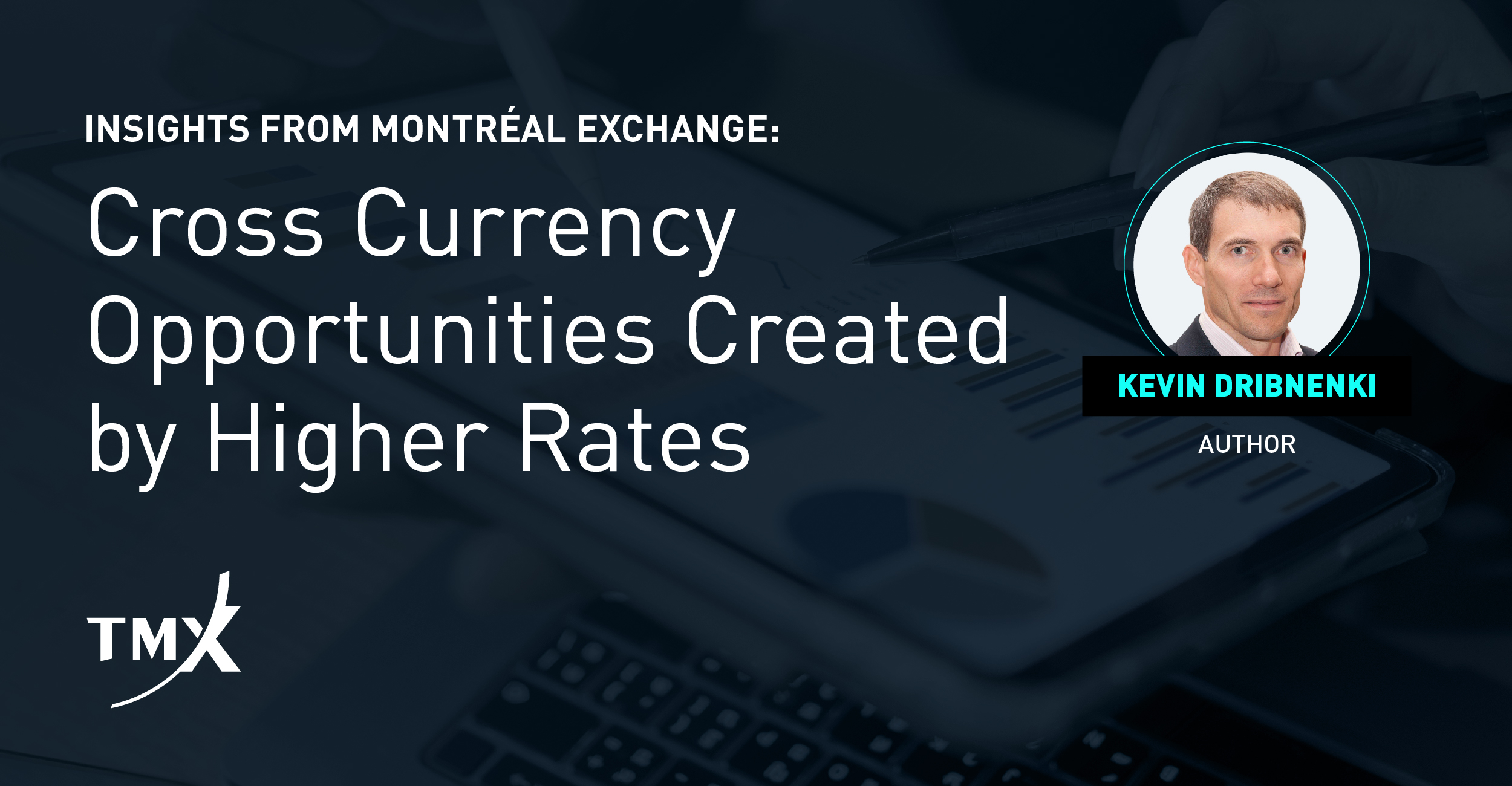 Cross Currency Opportunities Created by Higher Rates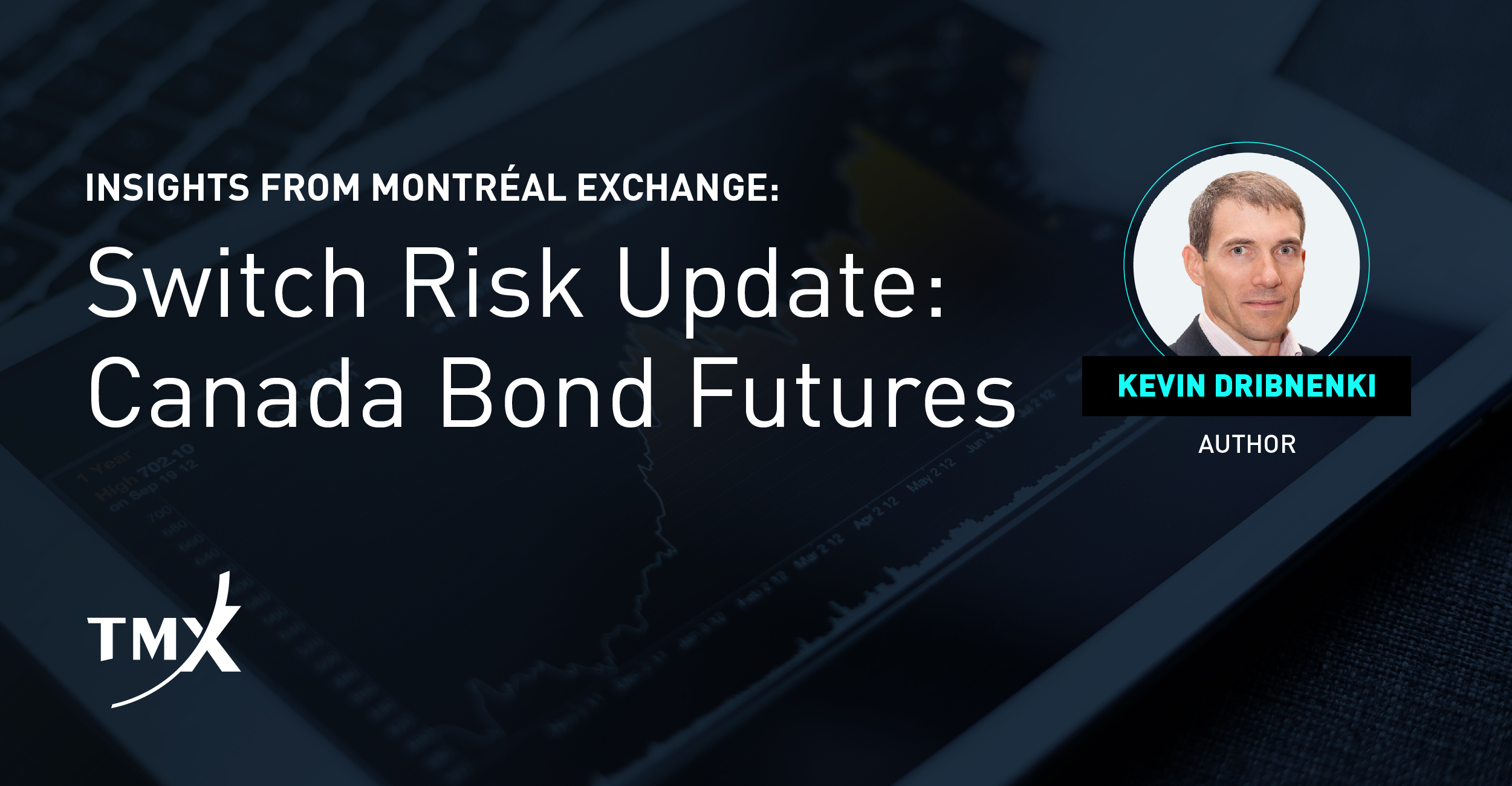 Switch Risk Update: Canada Bond Futures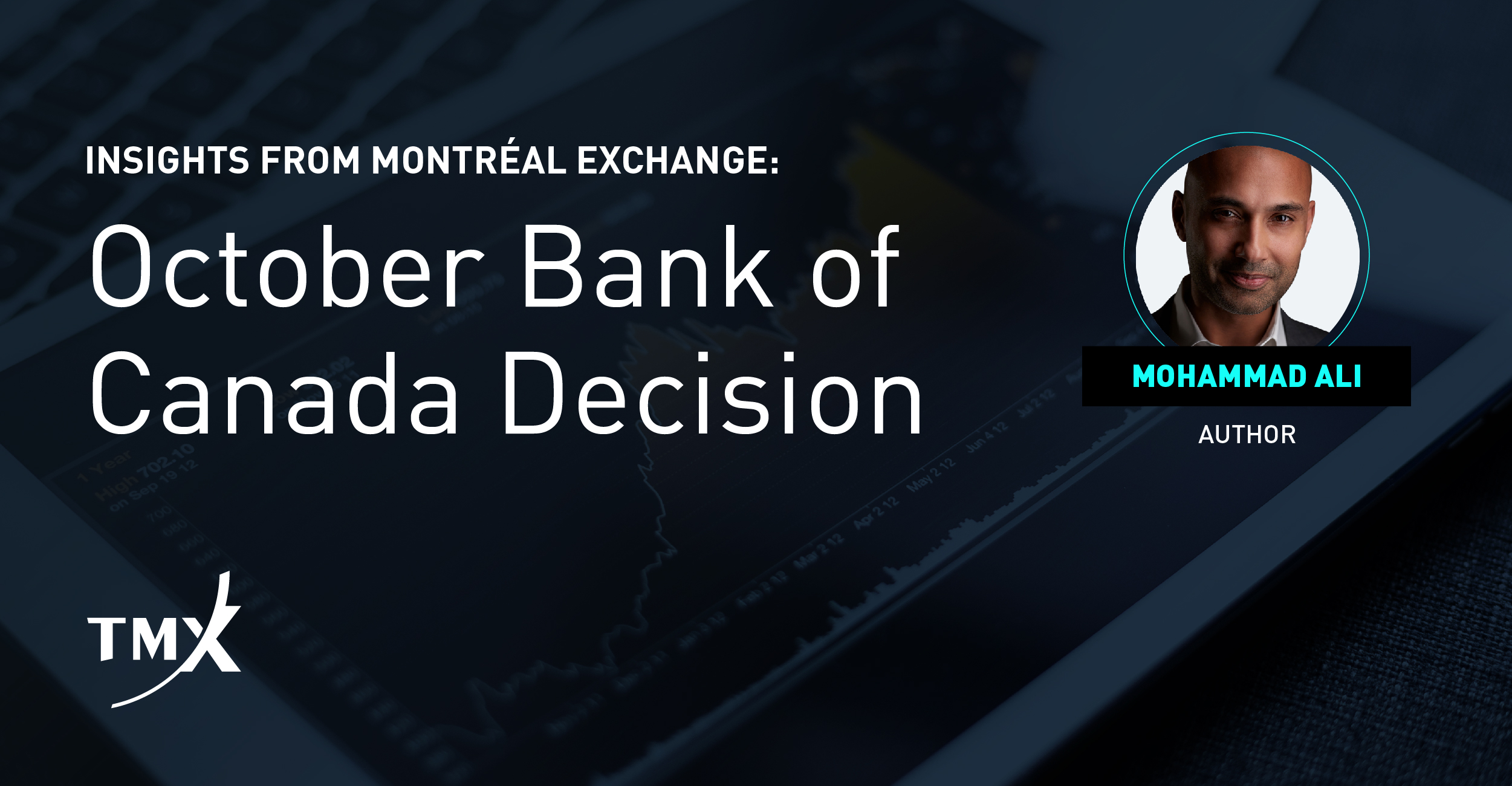 October Bank of Canada Decision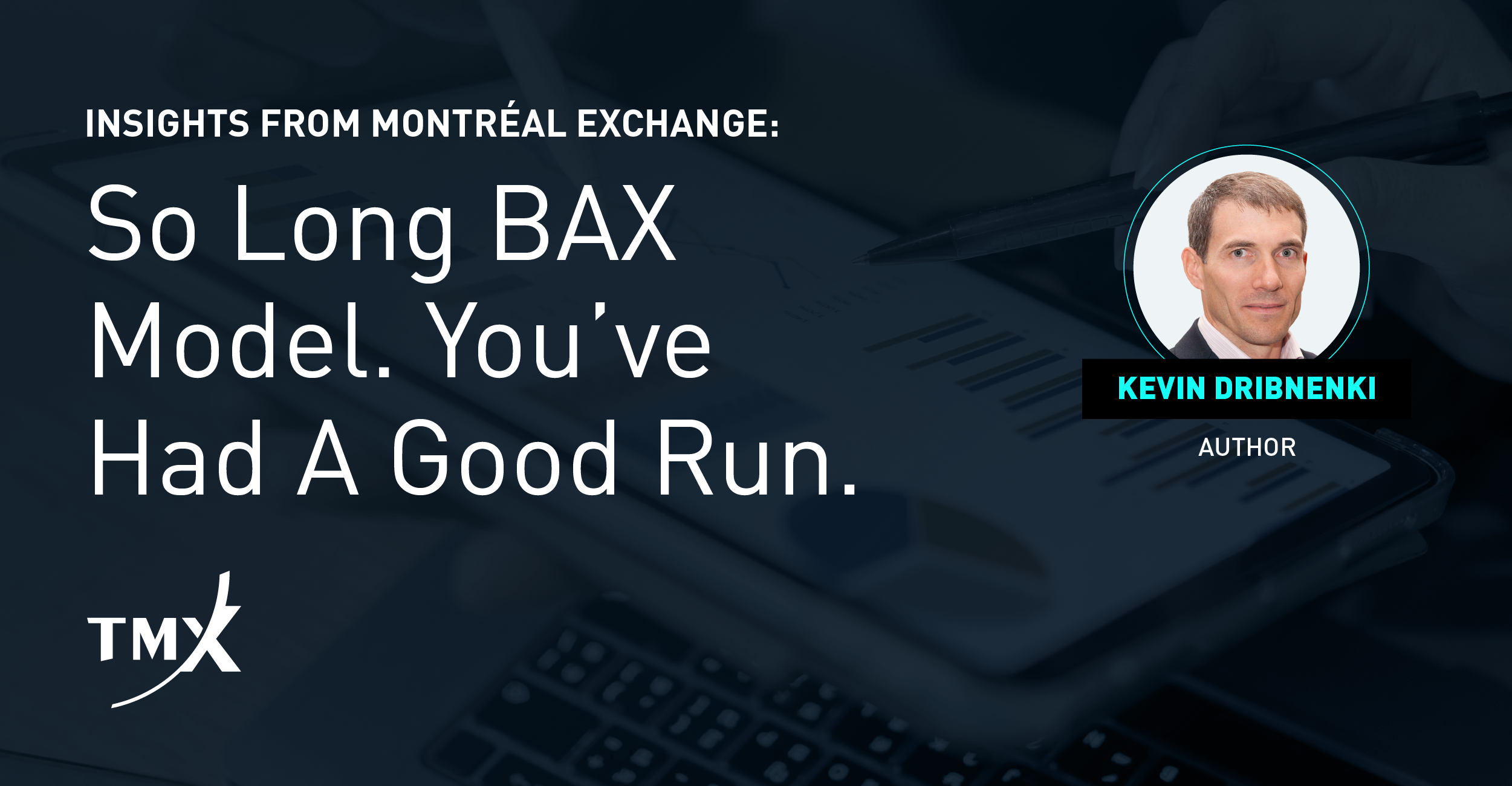 So Long BAX Model. You've Had A Good Run.