How to Use TMX Futures to Trade Different Macro and Crisis Scenarios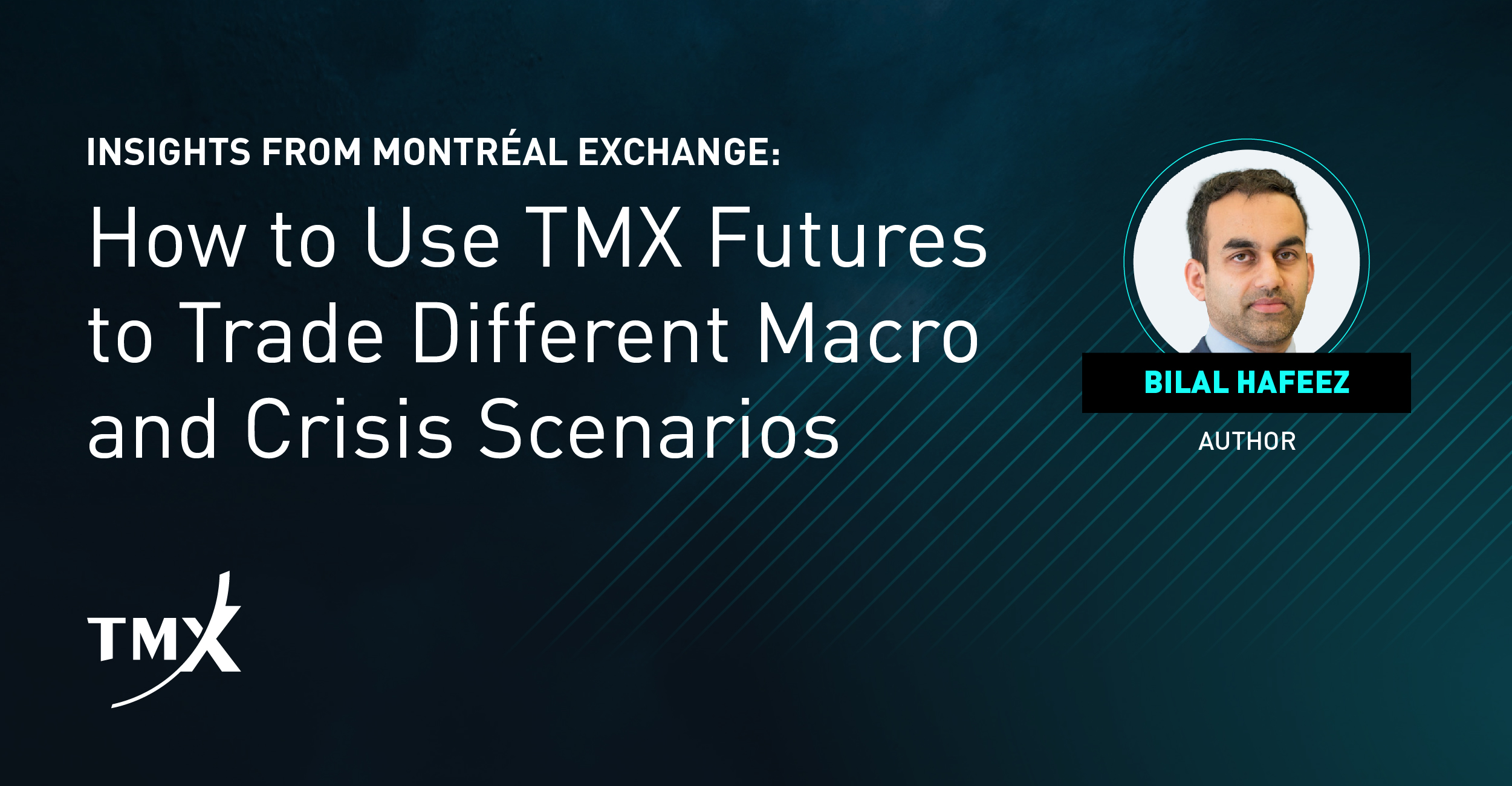 The US economy is proving strong on the back of resilient household balance sheets, despite still-high inflation. This suggests the Federal Reserve may hike more than expected.
The Canadian economy is performing well, too. However, the average Canadian consumer appears more fragile than the average American consumer. Therefore, the Bank of Canada may hike less than the Federal Reserve.
We examine the risk of a banking crisis in the US and Canada.
Based on futures activity, we find investors are uncertain about central bank terminal rates.
We consider how investors should position in different scenarios of dovish central banks, hawkish central banks and a bank crisis.